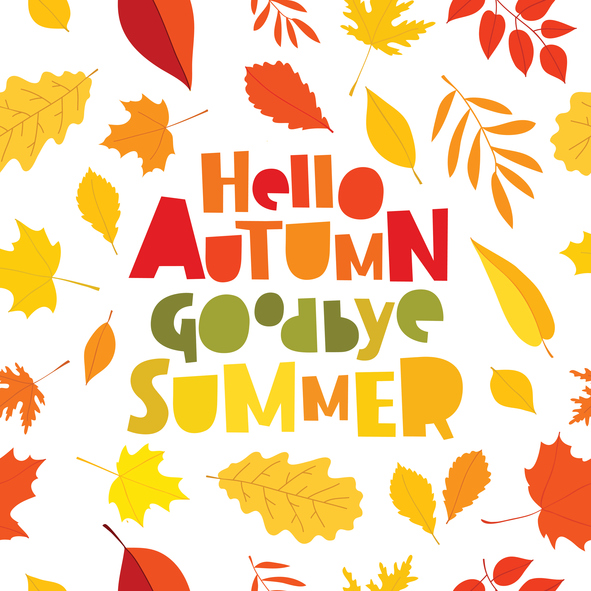 Fall is here and is now in full swing. Pumpkin patches have opened up, mums are lined up outside stores and sunset is earlier. These are all sure signs of the departure of summer and the arrival of fall. Fall is a great time of year to really get outdoors and enjoy cooler temperatures and the surrounding outside beauty with the leaves changing colors and falling to the ground. The Triangle has some great events lined up that you don't want to miss. There is no shortage of events to choose from. Below is a listing highlighting just a few of the very many happening soon near you!
This Thursday, October 5, enjoy a movie outside at the Garner Performing Arts Center. Ghostbusters will be playing at Movie Night on the Back Lawn. This is a free event and will include food and beverage vendors.
In Wendell just outside Raleigh is the Annual Wendell Harvest Festival in downtown Wendell at J Ashley Wall Square on Friday, October 6, and Saturday, October 7. Admission is free and includes food, crafts, rides, live music by The Embers, a parade and more! This would be a great spot for people of all ages. A festival for the entire family. It all starts Friday night, 5 p.m. – 10 p.m. The festival starts back up Saturday morning at 9 o'clock and continues all day and into the night until 10 o'clock.
Located just south of Raleigh is the town of Fuquay-Varina. Saturday, October 7, will be a time to celebrate and enjoy all things Fuquay-Varina at the Celebrate Fuquay-Varina Festival. Festivities will be happening all day, 10 a.m. to 4 p.m. What a great opportunity to bring the entire family for a fun Saturday filled with food, live entertainment, activities for kids and more.
Heritage Day at Historic Oak View County Park also takes place this weekend coming up on Saturday, October 7, from 10 a.m. to 4 p.m.
The fair is coming to town! It's almost that time for a wide variety of yummy fair food, thrilling rides and all-around loads of fun. The 2017 N.C. State Fair will be happening October 12-22 at the North Carolina State Fairgrounds.
Midtown Raleigh Alliance Pumpkin Palooza takes place Saturday, October 21 from 3-6 pm at Midtown Park in North Hills. This is a great opportunity to get out and support the organization Teen Cancer America.
Fall Festivities Coming Up in the Triangle
was last modified:
October 2nd, 2017
by