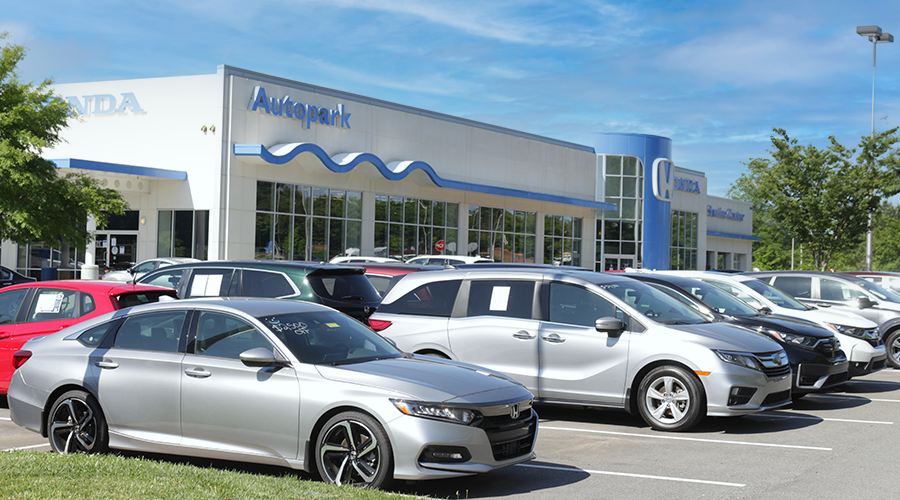 With sophisticated style, innovative technology and cutting-edge features, it's no surprise Honda vehicles put a smile on your face. These are award-winning vehicles for a reason. Just like Hondas make you happy, here at Autopark Honda in Cary, North Carolina, we aim to do the same for our customers.
Two big reasons we know you'll be happy are because we have two big sales events going on right now. 'Tis the season for great offers during the Happy Honda Days Sales Event. Oh yeah! These are the days to get to Autopark Honda in Cary. 2020 has definitely been a year to remember. Now is the perfect time to end it with a smile on your face as you drive away and go home happy in a new Honda.
Drumroll please … the wait is finally over! The much-anticipated Leith 5000 Year-End Event is back and better than ever with the absolute best prices of the year. Get the car you want at the price you want.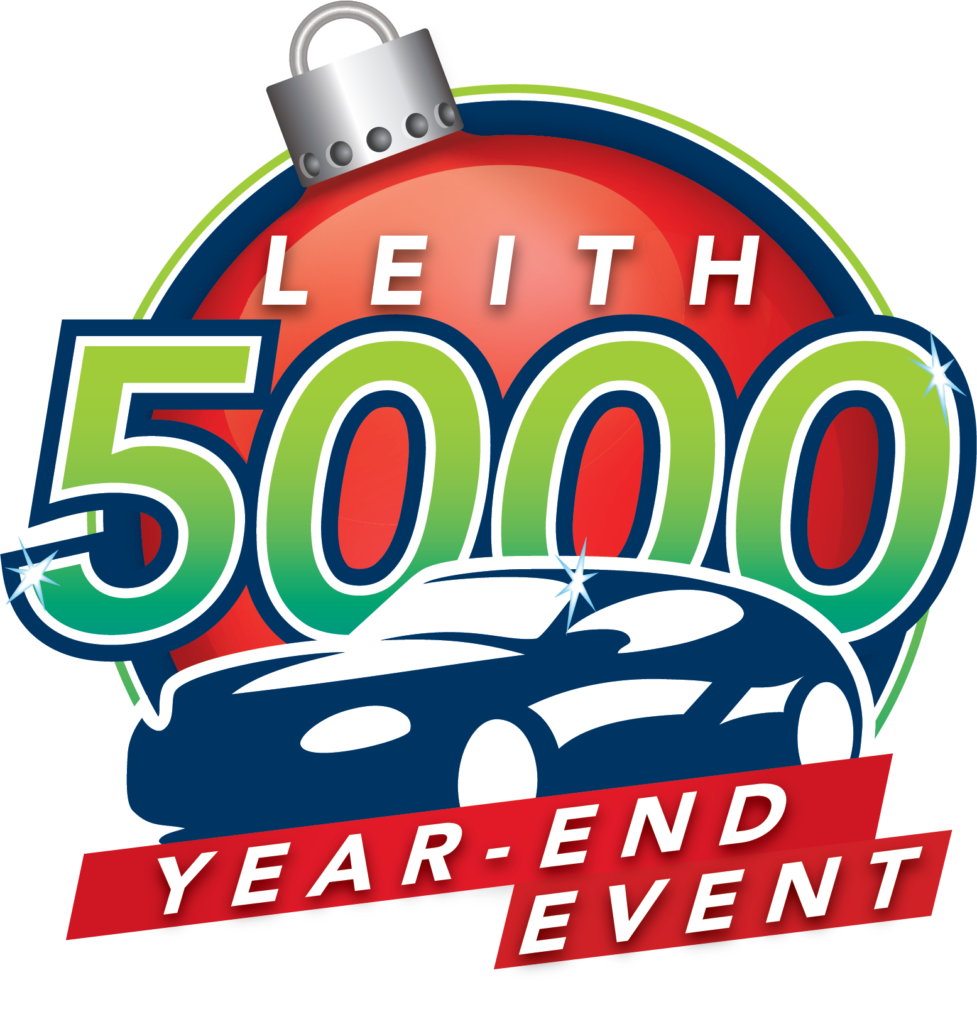 You'll feel right at home with a smile on your face at Autopark Honda in Cary. Visit today and take advantage of exceptional end-of-year savings on new and pre-owned Honda vehicles and many others now available. Home for Happy at Autopark Honda – The Name You Can Trust.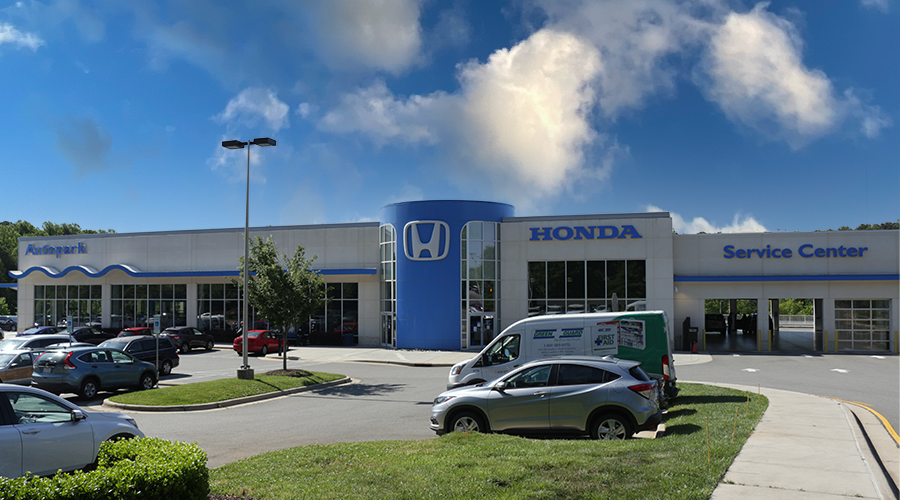 Honda Vehicles Put a Smile on Your Face
was last modified:
December 2nd, 2020
by