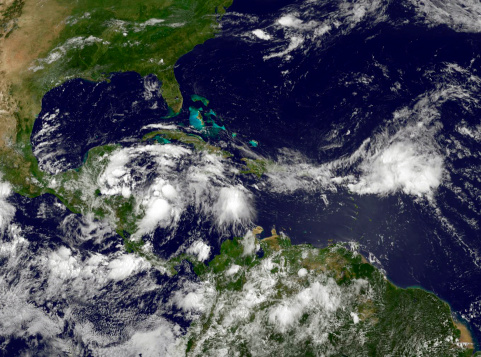 This morning (February 11th, 2016), you may have stepped outside to meet one of the coldest days we've had all winter. The low is currently 26° in Raleigh, and any warming up is guaranteed to be short-lived. If you need us, we'll be by the space-heater all weekend.
Friday
One word: Snow. Don't run out for the bread and milk just yet, though. We're only supposed to get around an inch, if any, and there's always the chance it won't stick. Friday will see a high/low of 37°/26°.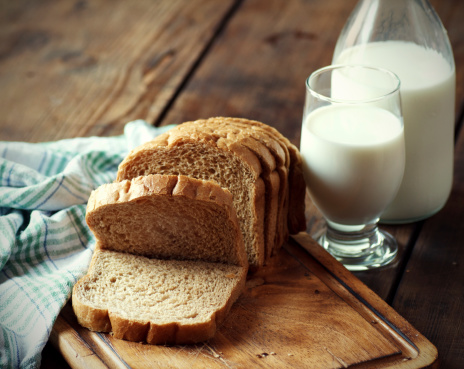 Saturday
The following day, however, things are going to cool down substantially. Weather.com is reporting a high of 29° and a low of 16°! That's way too cold. Depending on when the snow comes down Friday, we may see some icy roads as a result of these freezing temperatures.
Sunday and beyond
Sunday will be the final day of intense cold for the Triangle, with a low of 21°, and a high of 33°. But don't get too excited – we'll be seeing temperatures in the low 30's and mid to high 50's all the way through the following week.
Past that, it's really anyone's guess. The forecast seems to predict things are going to warm up as we approach March, but there's really no telling considering the crazy weather patterns we've seen this season.
Important things to remember
If we do get any snow or ice this Friday, please remember not to go out unless completely necessary. The slick roads from our last winter storm in Raleigh claimed the lives of 5 people, including one 4-year old boy who was in his car-seat.
The fact is, driving on snow and ice is dangerous. Unless you absolutely must leave your home, please stay in and stay safe.
It's Freezing Outside and Snow Is Headed for the Triangle
was last modified:
March 17th, 2022
by