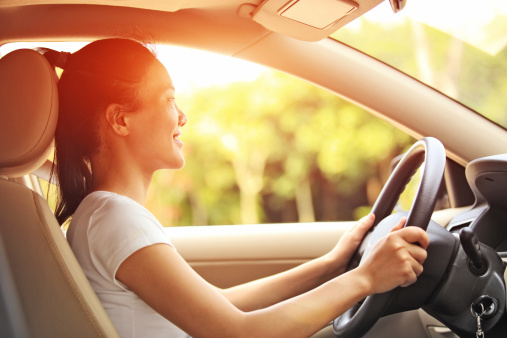 All is well. You're driving down a beautiful city street on a warm spring day, flanked by weeping willows and Bradford pears dancing majestically in the breeze. The sun is out, and your favorite song flows from your speakers like a sweet lullaby, when suddenly, THUNK. What was that?
That was the sound of disaster – you've just struck a pothole.
Alright, so maybe that was a bit dramatic.
Potholes aren't that devastating. They're just annoying. The good news is that there's a lot you can do when faced with a pothole problem. It all just depends on how dirty you want to get your hands. Don't worry, we brought sanitizer.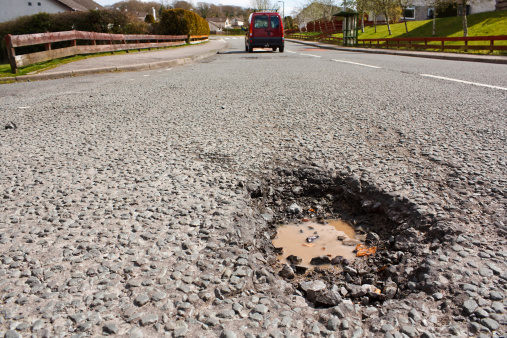 Option 1: Clean Hands
Adapt. Rather than try to have the pothole replaced, memorize where it's at and start dodging it every time you meet. This is the simplest solution, and it's also pretty fun. If there's a particular stretch of road that is riddled with potholes, turn it into a brain-game. Try and establish the best route to avoid the holes in the road, and then challenge yourself to pass through the danger-zone untouched.
Option 2:  Dusty Hands
Call the North Carolina Department of Transportation (unless you live in a different state) or visit their website and report the pothole. There's no telling how long it will take them to fix that concrete hellhole, but eventually the city will handle it. If you're not satisfied with the response time, we suggest you call again; this time with feeling!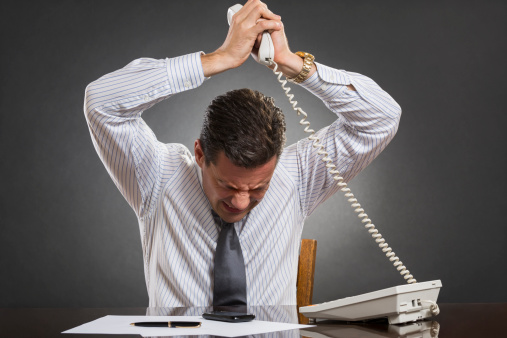 Option 3: Dirty Hands
Buy the materials, and fix that hole yourself. This is pretty difficult to do on a main road and probably illegal in some states, but for a small neighborhood pothole, we say go for it! Sure, you'll have to pay out of pocket for the repair and you probably won't receive a casserole for your good deed, but it's an option. And if you're the type of person who likes taking things into their own hands, it's the option for you.
Here's a guide from our friends at Lowes on how to patch a pothole, and one of the many YouTube videos detailing the process. We suggest Aquaphalt, because it is environmentally friendly, and quick to completely cure.
So if a pothole has got you down, show it who's boss. Get out there and get your hands clean, dirty, or somewhere in-between!
Potholes Stink – Here's How to Get Rid of Them
was last modified:
April 20th, 2022
by