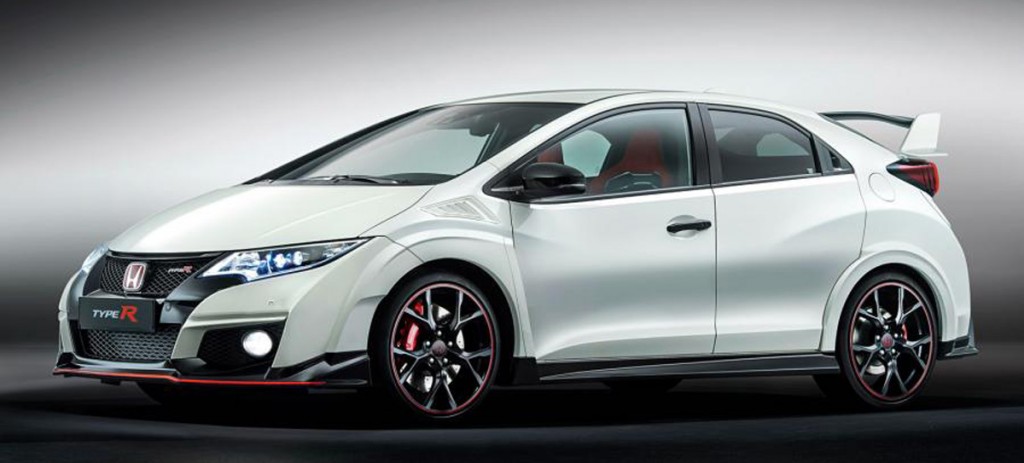 In the past, certain people believed that dancing could cause rain. Today we know better. That's silly, we say, because busting a move has literally nothing to do with meteorology. We'd never think of doing it. And yet here we are to write about the Honda Civic Type R.
As the photos show, this car is awesome. It is gorgeous. It is beautiful. It is resplendent.
It is also only for Europe. Europe, the land where gas is priced about $10 a gallon, so as to discourage use. Europe, the land where the pollution from cars prompts some of the world's tightest CO2 restrictions. Europe, the land that is literally called "the old world," albeit mainly by the U.S. This is the continent that is getting the coolest production Honda currently in existence.
Photos: The Honda Civic Type R is the hottest Civic ever built.
Click To Tweet
Whereas the U.S., the land of the meek and mild, is not getting the Type R. Because clearly the U.S. does not have a reputation for being a Yosemite Sam cowboy. Because clearly we don't have some of the most extensive road networks. Because clearly we don't have some of the most pro-gasoline policies. Because clearly we're not the land of the free, the home of the brave, and the resting place of Sir Michael Bay.
The logic of begging Honda to give the Civic Type R to the U.S. is as indefensible as is dancing for rain. It doesn't bear out. Blogging, acknowledged though it has become, is merely the addition of a drop in the ocean of Internet current, hoping and scheming that the currents of SEO will carry you away to glorious lands and audience-reach successes.
Photos: For a 310 hp Honda Civic, We Ain't Too Proud To Beg.
Click To Tweet
And yet we try. For a chance at 310 horsepower and 295 lb-ft of torque, we have to. For a new Dual Axis Strut and an extra steering knuckle in the front suspension, we have to. For a limited slip-differential and stiffened rear suspension, we have to. For Brembo brakes, suede sport seats, and adaptive dampers on all four wheels, we have to.
That's our dance. We have no idea if the skies look any cloudier. Do you think they do?
If you're in Raleigh and are looking for a Honda, head to the Autopark.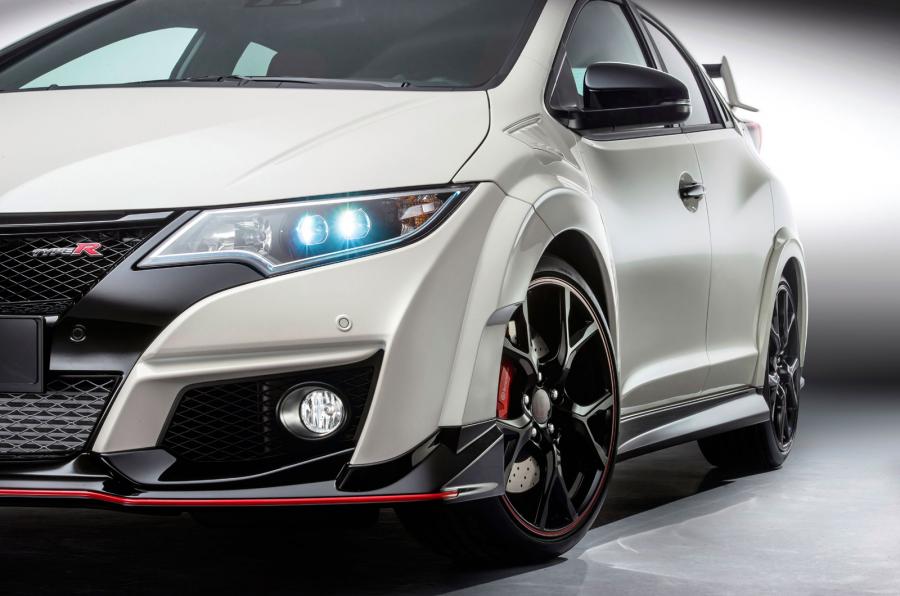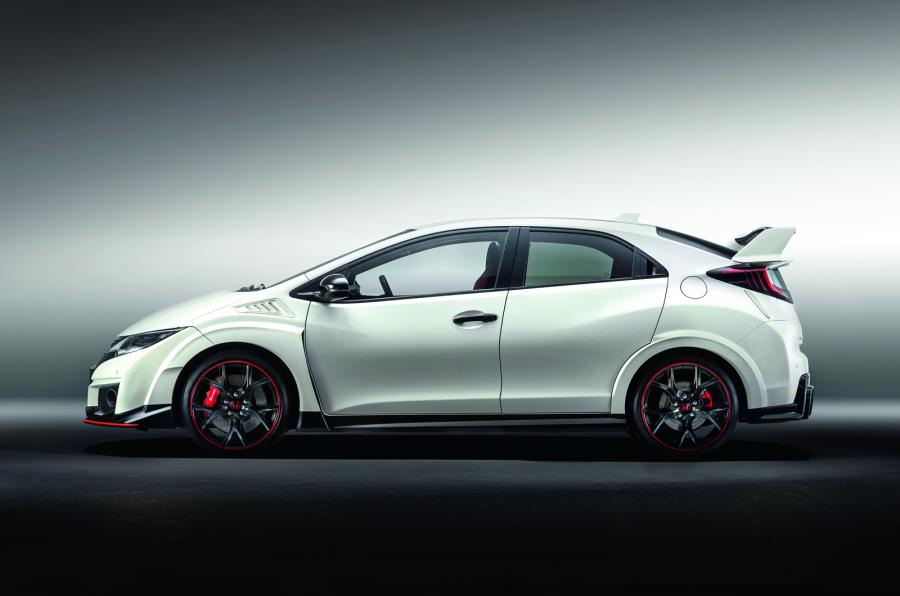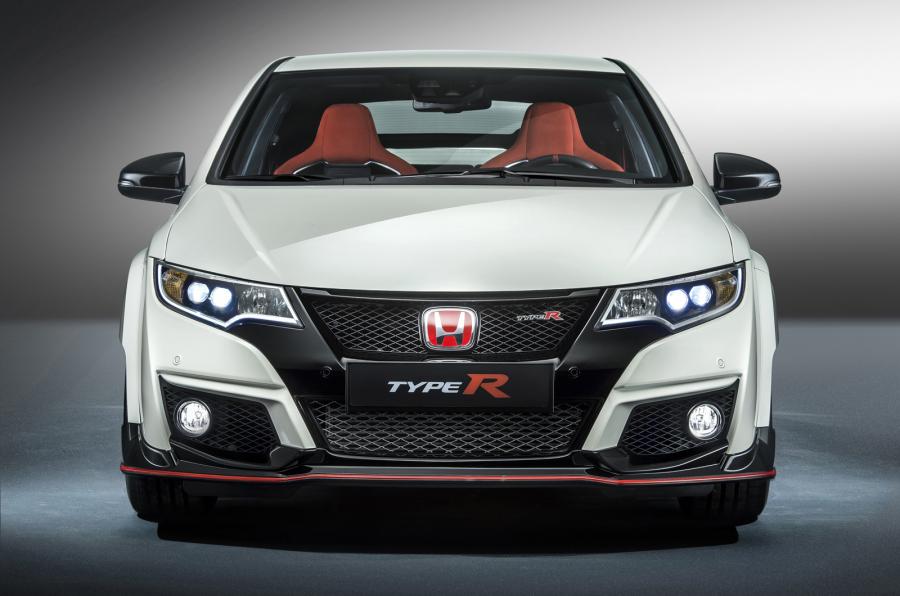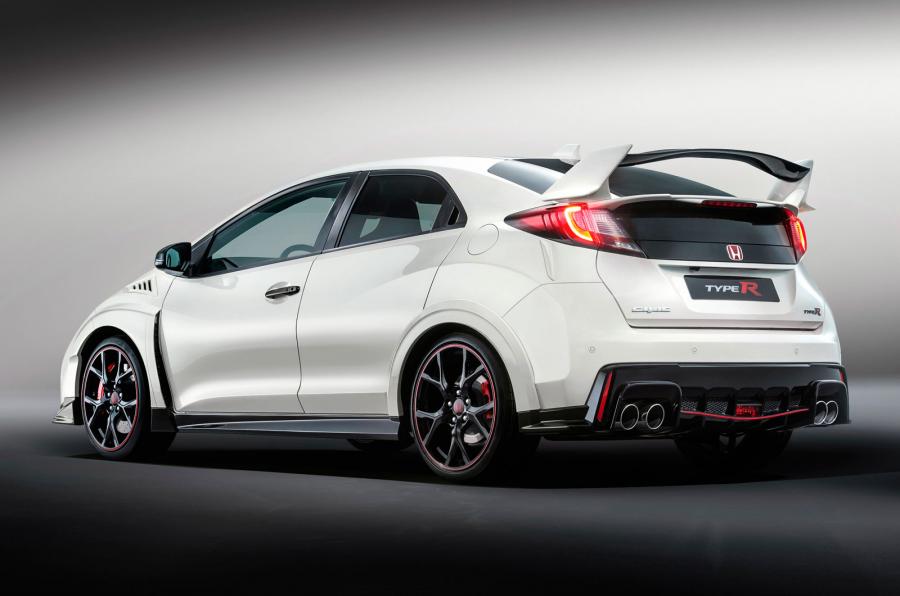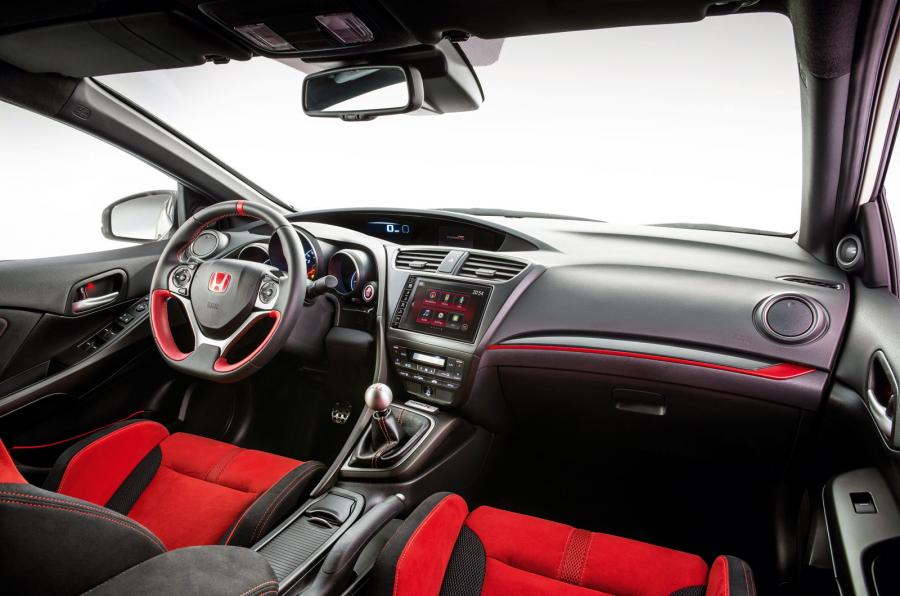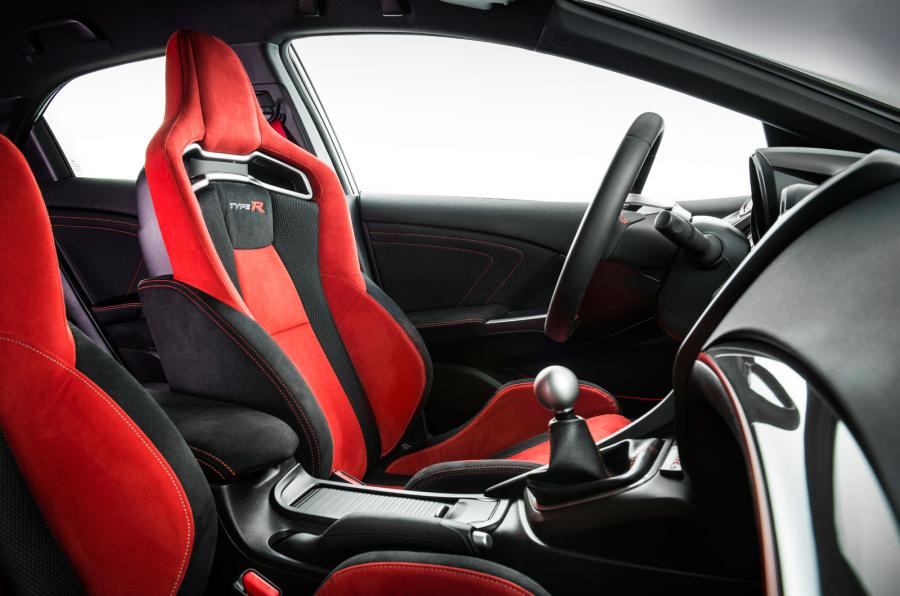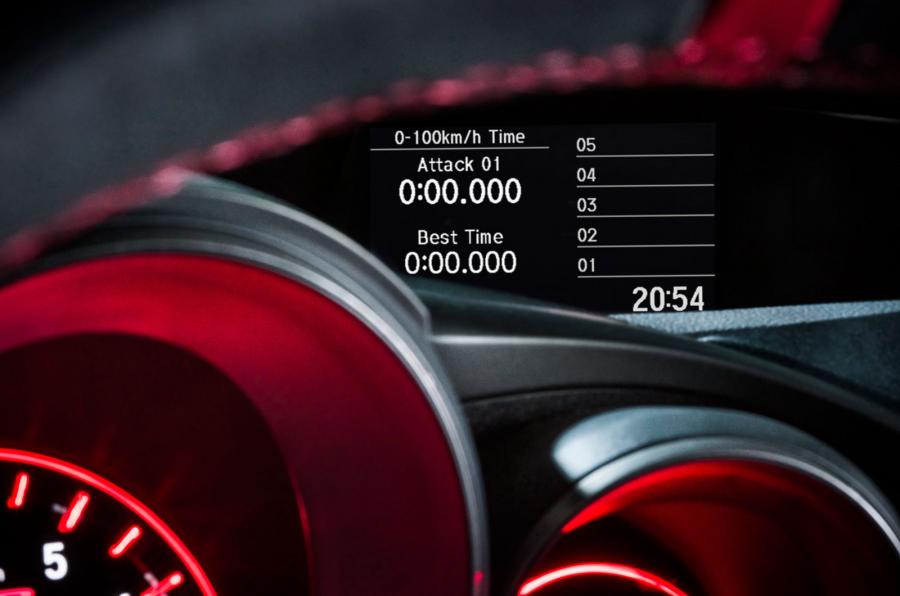 Photos: Our Rain Dance for the Civic Type R
was last modified:
March 19th, 2015
by