2015 Honda Crosstour
The 2015 Honda Crosstour is one of the most distinctive vehicles on the road. The Crosstour combines the practicality of a crossover with the traditional design of a sedan to create a vehicle that is as versatile as you are. Honda's real time all-wheel drive ensures that AWD automatically engages at the moment you need it, and not a second too late. Don't hesitate to come by our dealership and take a look at our inventory, or check out our research page for more information.
2016 Honda CR-V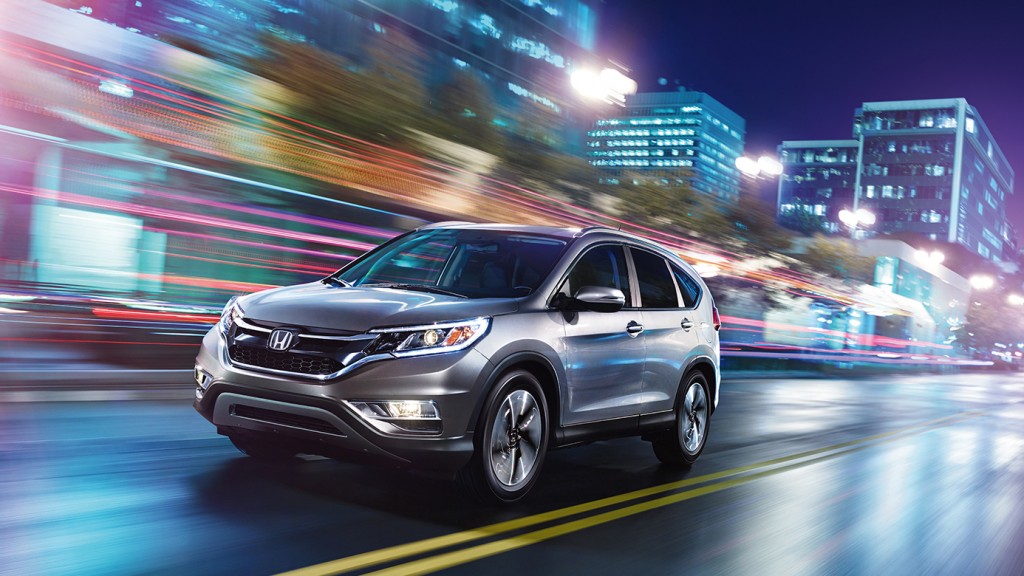 Honda's flagship crossover. The CR-V has long been a popular choice for anyone who values a practical and efficient SUV. The 2016 CR-V achieves an MPG rating of 33 on the highway, and offers a staggering 70 ft. cu. of cargo space. With seating for five, the CR-V is a great family vehicle that will keep you safe on the road with its Real Time All-Wheel Drive system. We've got plenty of these in stock, so you're sure to find exactly the one you need. Here's the research page if you'd like more info.
2016 Honda HR-V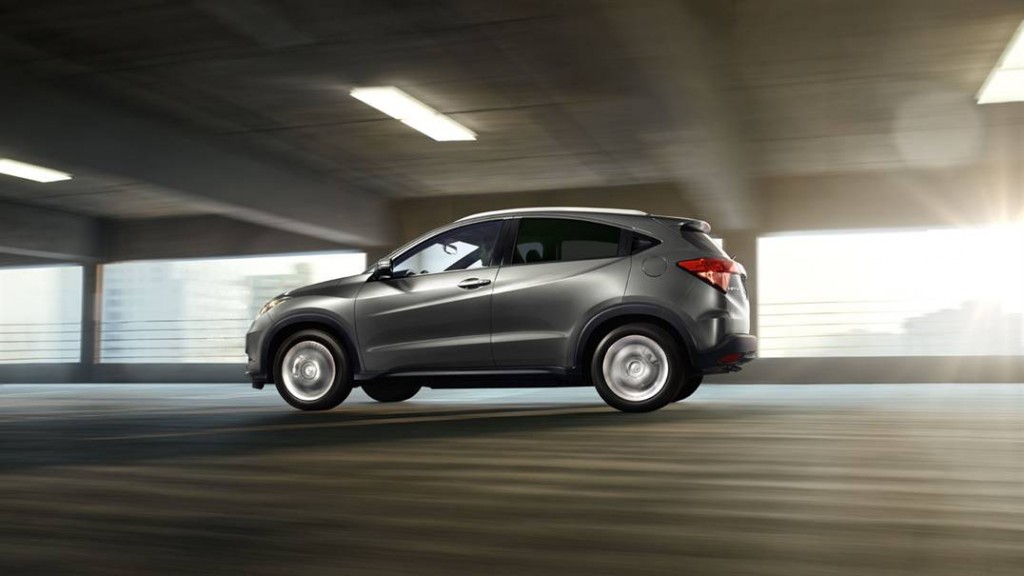 Honda's newest model on the lot. The HR-V is a compact crossover features Honda's Real Time All-Wheel Drive with Intelligent Control. This system senses when the HR-V is losing traction, and automatically sends torque to the rear wheels. So if the CR-V is too large, but the Crosstour doesn't quite have the space you need, we recommend the HR-V. Check out the HR-Vs we have in stock, and our HR-V research page if you'd like to know more.
2016 Honda Pilot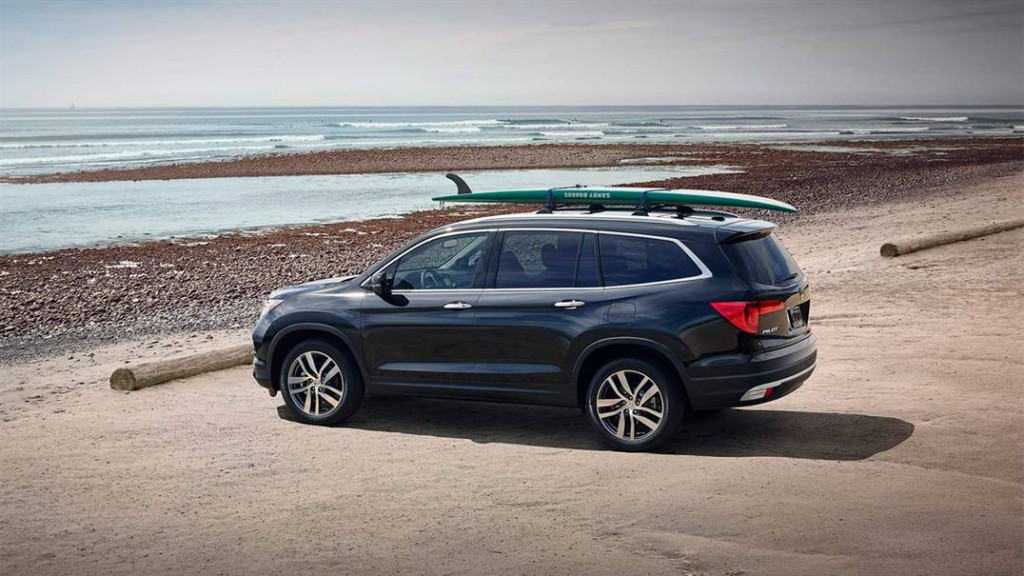 The 2016 Honda Pilot has just received a full redesign and it looks great. On top of that, it comes packed with more features than we could fit into this post. The AWD version can tow up to 5,000 lbs. and offers drivers the ability to manually lock it into AWD for low-traction driving conditions. It's a great vehicle, and if you're looking for a vehicle with more than 100 cu. ft. of storage space and seating for eight, look no further. Don't hesitate to check out our inventory, or our research page if you're interested.
If you're still trying to decide between these four AWD Hondas, we hope you'll come by our dealership and get behind the wheel. Sometimes the only way to decide which one you like best is to try them all and we at Autopark Honda can make that happen.
Which Hondas Are All-Wheel Drive: The 2015-2016 AWD Guide
was last modified:
August 21st, 2017
by