The American road trip is something that fewer people seem to value. It was once a keystone to family life: climb in the car, complain, see the sights (sans appreciation from the teenager), and arrive at the destination. Rinse and repeat. Okay, so we broke it down into a crude, rudimentary explanation, but if you've ever been on a road trip, you know that it is much more than that.  If you haven't been, then we suggest you start making plans.
Hollywood has captured the humor and amazement of this nation's dynamics. From Little Miss Sunshine to National Lampoon's, road trip movies are classic American cinema; there's even a goofy comedy called Road Trip. The one universal theme among these genres is the idea that, at the end of it all, the experience of traveling together strengthens the bonds among family and friends.
Your vehicle is the most important variable for a fun, comfortable road trip. Ergonomics, air conditioning, fuel economy, sound system, and much more all contribute to an enjoyable ride. Yahoo! Autos published a list, with help from Edmund's and Kelley Blue Book, which previews the best vehicles for going on road trips. With Independence Day festivities behind us, there's no better time to prep your family or call up some friends to organize a sojourn to… anywhere – especially in this great car.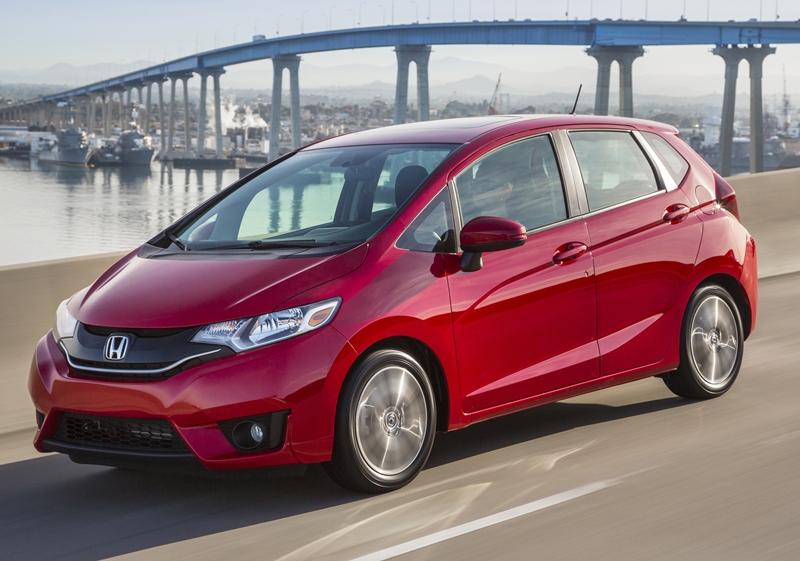 Many people might not consider a compact car to be a prime choice for voyages that may include expansive highways and unmarked dirt paths; however, Yahoo! sees the merits of the 2014 Honda Fit. It is listed at #9 – and here's why:
"One of the subcompacts that started the class's renaissance, the colorful and convenient Honda Fit got by on a whole lot of flexibility and user friendliness. This year, it gets a complete revamp."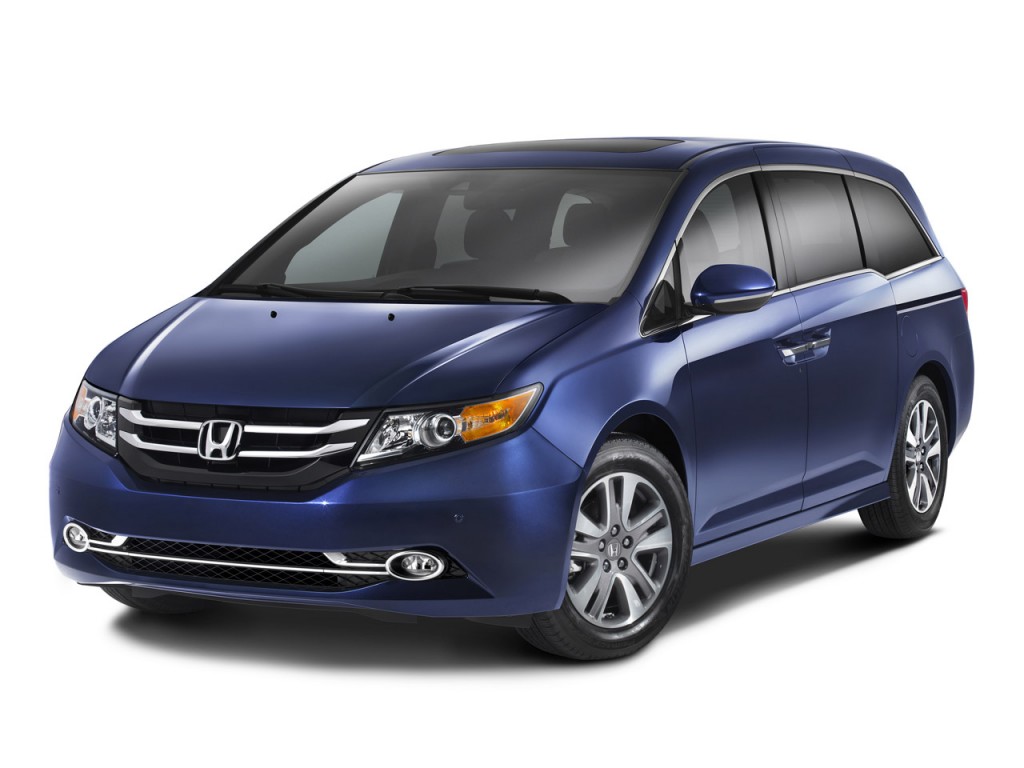 It's not the only Honda to make the list. The 2014 Honda Odyssey ranks #5 on this list. There's a myriad of reasons as to how and why Yahoo! would select this model, but we'll leave it up to them to explain. Here's just a snippet of their feelings about the Odyssey:
"If you're going Kerouac-style on your road trip, a minivan is probably the polar opposite of what you're looking for. If you're taking a multi-day trip to see the relatives or head to a theme park, this should be the first option you consider."
Hop in a Honda for an American Road Trip
was last modified:
April 20th, 2022
by