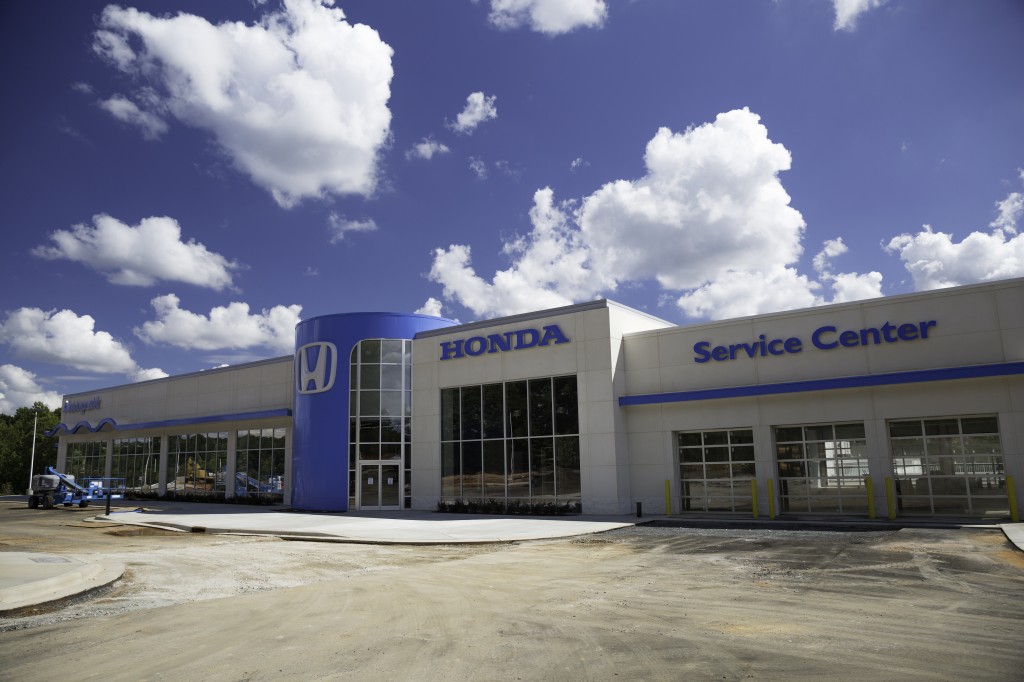 The headline of our blog today may not have much relevance for you yet. Later today, 3630 Old Raleigh Road will have so much more significance for you and thousands of other Triangle residents. That's correct: even though we may be based in Cary, our dedicated staff of Honda-thusiasts are happy to welcome consumers from Apex, Durham, Raleigh, and Wake Forest, too.
Our management felt that the time was right for a great move. We've created many memories since opening the doors in 1989, and today begins a new chapter to create another set of amazing stories and recollections. Here's how you can do it, too…
Hop in your car, which we will assume is a Honda, and drive over to our new location at 3630 Old Raleigh Road, Cary, NC.
Admire our massive inventory out in the lot, then stroll inside the immaculate, updated showroom that highlights some of the very best that Honda has to offer.
Ask for … well … Anyone! Our staff consistently earns only top marks and commendations on review websites, like DealerRater.com – they'll all be happy and willing to help you with a purchase or service need. Our facility has multiple service bays; our inventory offers new and used cars, trucks, and SUVs.
Three steps so simple that even a cave… No, wait. We do not need a frivolous lawsuit coming our way, like the one in which Chobani is mired.
These are three steps that can create such a fun experience, even a Scrooge would enjoy it.
If you haven't previously watched these, here are two videos of the progress that's been made over the past few months at our new location. We hope you enjoy these and definitely encourage you to stop down at Autopark Honda in Cary on Old Raleigh Road, beginning today, 7 October 2014.
3630 Old Raleigh Road
was last modified:
December 11th, 2014
by