It's that time of year again. The commercials even began two weeks ago, offering sales for back-to-school necessities. In a few weeks, life will be consumed by homework, report cards, projects, and extracurricular activities – maybe even continuing that part-time job picked up over the summer break. With all of the commotion throughout the academic year, most families need more than new backpacks and pencils.
Parents of high school students have a need for reliable transportation. According to research from Polk, an automotive data leader, most cars on U.S. roads are at least ten years old. With recent changes of the economic climate – and a significant decrease in licensed teenagers – parents have the incentive to go out and purchase a new vehicle. The only question that remains is this: What vehicle should you purchase?
The Street, a Yahoo! Autos series, produced a list of the ten best back-to-school vehicles. You can find the entire article in the embedded link, but let's take a look at some of the highlights together. Or, more specifically, let's take a look at some of Honda's highlights on this list.
#1 2014 Honda CR-V:
"The popular crossover's 2012 overhaul only made that transition easier by adding a leather interior, moonroof, Pandora-connected information display, heated seats and rearview windows and navigation system with controls mounted on the steering wheel… It gives cash-strapped families a whole lot for their money, which may explain why so many continue to shell out for it."
#4 2014 Honda Accord:
"It's nice to watch a year of upgrades pay off immediately. Back in 2013, Honda's goal was to make the Accord less of a Point A-to-Point B snooze fest by adding standard an 8-inch LCD display for its information, communication and app-based entertainment system, a single-angle backup camera, dual zone climate control, a lane-drift detector, a power moonroof and alloy wheels."
#9 2014 Honda Odyssey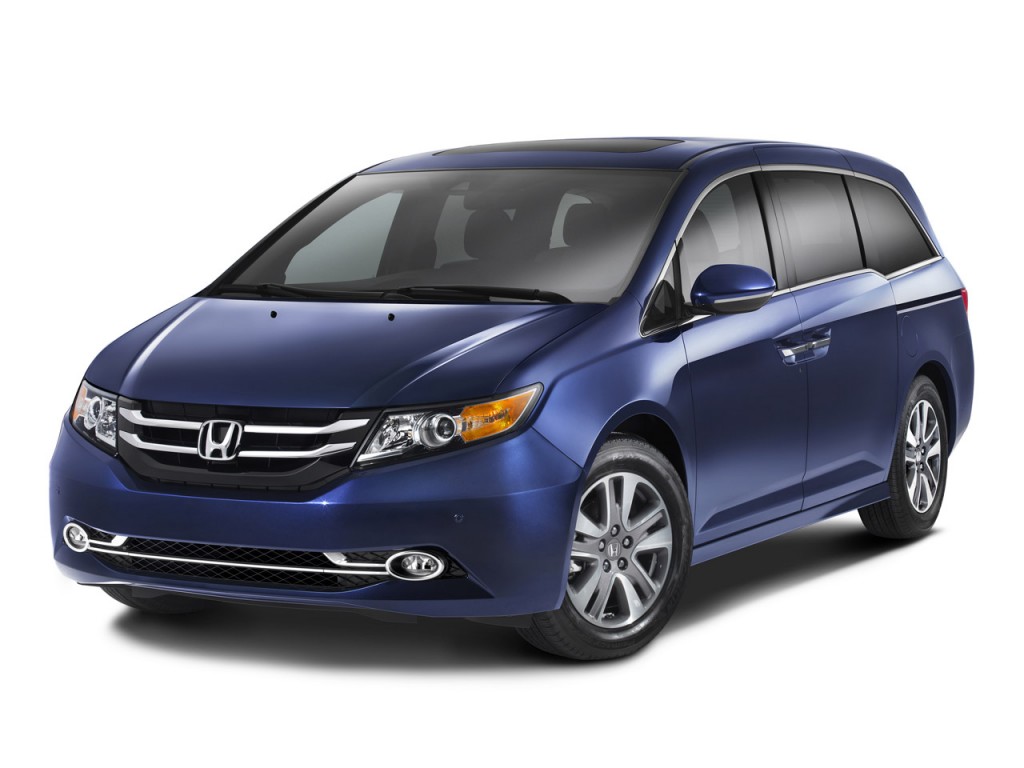 "Best of all, an in-cabin vacuum is an available option for parents who just know that a healthy percentage of that trip's road snacks are going to end up on the floor. It also comes in handy for a vehicle that can carry up to eight people with enough room behind them for a small grill. More importantly, it can carry five family members, collapse the third row and have 93.1 cubic feet for more storage."
Honda filled three spots in the top ten list, which is a testament to the reliability, pricing, and efficiency of these great vehicles. If you haven't yet, it's definitely time to place Honda on your itinerary of back-to-school shopping. And what better place to do so than Autopark Honda where you can not only find the CR-V, Accord, and Odyssey, you can also find the compact darling of the automotive world: the new 2014 Honda Civic.
Honda Proves Its the Best Brand for Families
was last modified:
April 20th, 2022
by