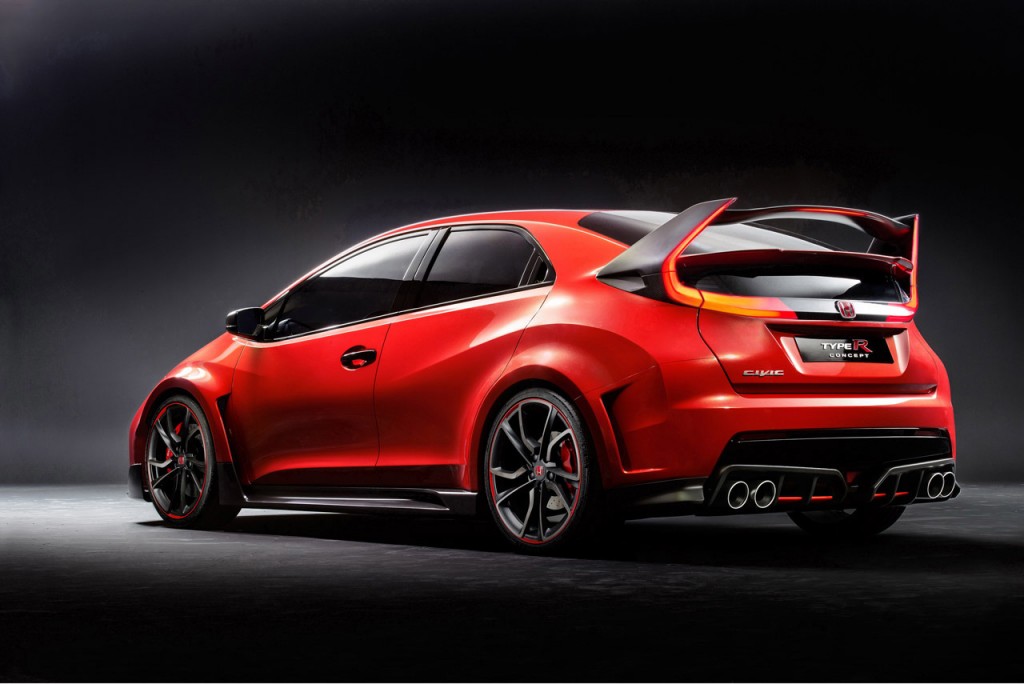 Far across the Atlantic Ocean, Honda's headquarters in Japan has been pondering an age-old question: do Americans like powerful engines?
It's a mystery that has ravaged thinkers throughout the ages. Einstein wrestled with it. Aristotle was plagued by it. Sir Isaac Newton only sat underneath an apple tree after a full day blogging about car stuff.
So Honda decided on an experiment. It made a specially powerful Civic, the Type R. It put this Civic only in England. Then it made super awesome videos about the Type R, and put them on YouTube.
Would Americans take note? Do Americans even watch YouTube? It turns out they do, and the clamor for the Type R was feverish.
Therefore, after years of producing reliable, safe and economical cars for America, Honda had a conundrum on its hands: might this country have a secret desire for fast cars? If only Americans could link their love for sports with cars—then Honda would have an answer. Confound it!
Nonetheless, a Spanish auto site is reporting that the Civic Type R is headed toward the U.S. Kind of. It appears that what we would receive would be a version of the U.K. Type R, but not the exact same thing.
Honda is famous for giving authority to regional plants to decide what vehicles and features are most appropriate for their consumer base. What the U.K. fellows decided on might be different from what the U.S.' experts choose.
What does appear to be the same is the turbocharged four-cylinder engine that currently girds the Type R. That engine produces north of 276 horsepower, which is a lot of pep for a hatchback. Beyond that, who knows.
Honda believes that the Fit and new HR-V model will become its top-sellers in the U.S. Given that the line-up is undergoing a change, there might be space for a more powerful Civic.
Check out Autopark Honda in Cary for all your Honda repair needs.
Reports Say YouTube-Tastic Civic Type R Headed To America In 2016
was last modified:
December 17th, 2014
by