Consumer Reports released its top picks for 2014. To no one's surprise, Honda made the list twice. That's thanks to the meticulous care the engineers and development team take to create an experience rather than a vehicle.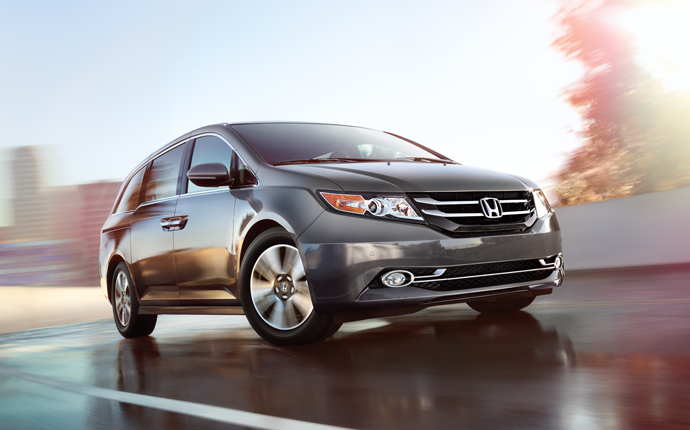 First, the 2014 Honda Odyssey looks rather sleek despite its broad frame. Precisely cut curves and corners embody the Japanese automaker's commitment to quality. Its aerodynamic frame that gently slopes from end-to-end provides greater fuel efficiency and a quieter cabin. The interior, however, is truly what sets the Odyssey in its own class among vans and SUVs. From the Neural Sound System to the rear vacuum to the easy-to-use control cluster, there are so many reasons to enjoy getting behind the wheel of this vehicle.
The other Honda that tops the list for the Consumer Reports' Best Midsized Sedan is the 2014 Honda Accord. This vehicle truly fulfills a great need in the modern auto market. It is a four-cylinder sedan that acquires impressive gas mileage, and it didn't skimp on the features or cabin space – despite the "midsized" designation. An agile machine, it provides a comfortable ride for trips of any length. You can also enjoy the comprehensive HondaLink Infotainment system, if you were to opt for the EX-L version.
There are many reasons to be excited about Honda, so stop down at AutoPark Honda to speak with one of our congenial brand ambassadors.
Consumer Reports Lists Honda Models in Top Picks
was last modified:
March 17th, 2022
by